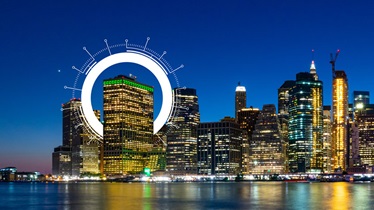 Who we help
60,000 professionals around the globe rely on our maritime, legal and insurance insight to bring them the clarity they need.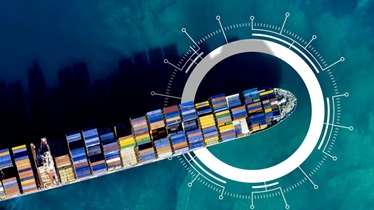 Our solutions
Our data and analytics services, with expert insight and commentary, ensure that our customers are well prepared to resolve problems, build strategies and make confident decisions for their organisations.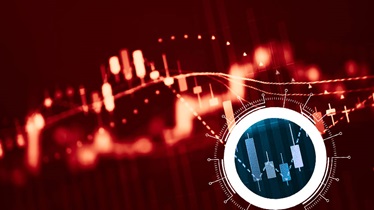 How we help
We understand the complexities of the industry and the challenges faced by professionals to keep global trade moving safely and efficiently.