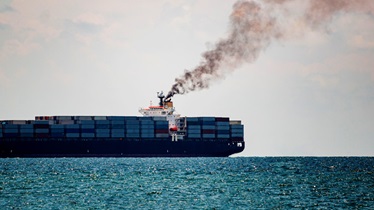 The Five Steps to Zero-Carbon Shipping
From aspiration to action: How shipping's leaders plan to accelerate the decarbonisation timeline.
The shipping industry faces a generational challenge. It must transition away from fossil fuels as the dominant marine energy source within the lifespan of today's newbuilt ships, but it must do so amid regulatory, financial and technical uncertainty.
And the industry is behind the curve.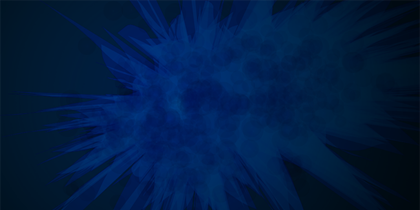 How To Decarbonise Shipping
Hear directly from our panel of experts how decarbonisation will shift the competitive landscape of vessel ownership. Is there sufficient progress being made from regulators to support the growth of decarbonised shipping? What actions do companies need to take now? Find out what are the greatest barriers to decarbonising shipping and how those barriers can be removed.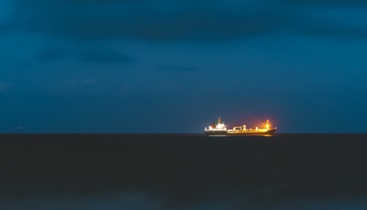 The Sanctions-Skirting Secrets of Shipping
We examine the global scale of the operations that transport and exchange illicit commodities through a network of vessels using similar playbook tactics to evade detection. Our data shows how large and impactful the problem is today – and it's growing and evolving.
Written by Richard Meade, Managing Editor, Lloyd's List, and Michelle Wiese Bockmann, Markets Editor, Lloyd's List