Crackdown on Russian oil price cap breaches begins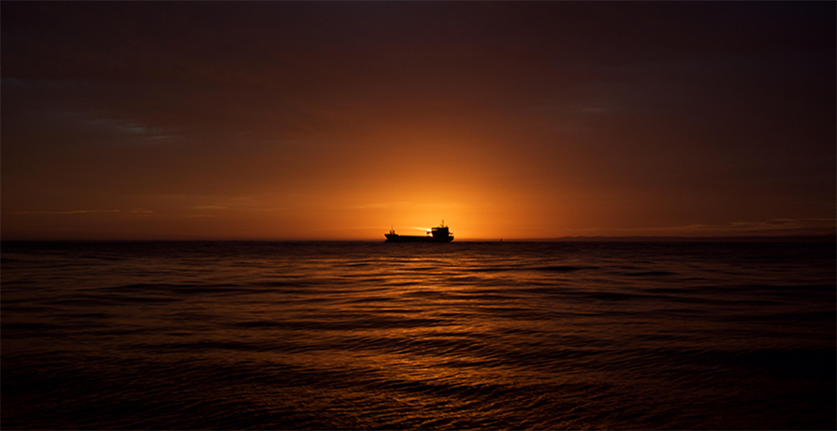 The US, Australia and members of the Group of Seven countries have announced a long-anticipated crackdown on evasive and deceptive shipping practices to breach price caps imposed on Russian oil trades, in their first maritime advisory on sanctions in more than three years.
The US Treasury Department statement on behalf of the price cap coalition warned of increased safety, environmental, economic, reputational, financial, logistical and legal risks for the shipping sector and recommended best practices to prevent sanction breaches.
The "advisory for the maritime oil industry and related sectors" was accompanied by a statement from the G7 and Australia announcing US action to sanction entities linked to two tankers that had shipped non-price cap compliant crude.
The Marshall Islands-flagged aframax tanker Yasa Golden Bosphorus (IMO: 9334038) and Liberia-flagged suezmax tanker SCF Primorye (IMO: 9421960) were both sanctioned by the US. They used US-based services providers while transporting the Russian origin oil, it said.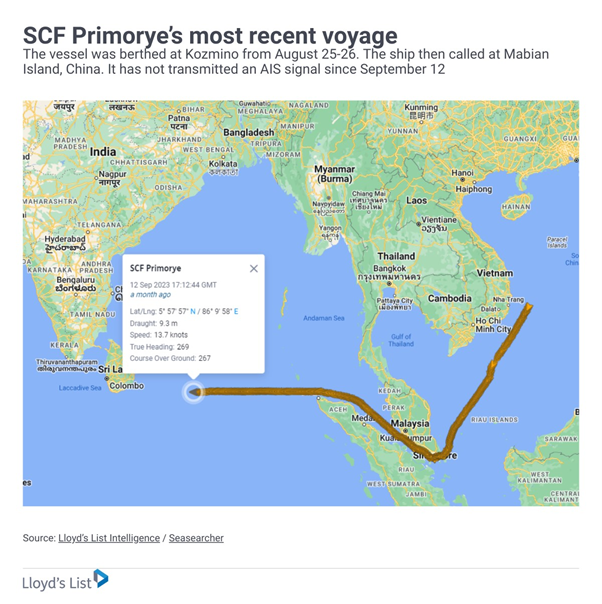 A crackdown on clear violations of the price cap on Russian oil has been brewing for some time, as previously covered on Lloyd's List, including a recent podcast here.
The price cap should prevent Western companies from providing services like shipping and insurance for cargoes shipped to third countries unless they are priced below a $60 per barrel limit. But with some Russian sales at more than $80/barrel, officials have conceded that the mechanism has gaps in application and enforcement.
What the advisory does is reaffirm best practice to the various parts of the maritime industry already doing its due diligence effectively, while at the same time raising the stakes for those that are falling short.
The recommendations in the advisory include sections on signals of possible deceptive shipping practices, including:
Unknown, untested, sporadic, or fraudulent insurance
To avoid Classification Societies that are not members of the International Association of Classification Societies
Irregular patterns of Automatic Identification Systems (AIS) or data that is inconsistent with the vessel location
High-risk ship-to-ship transfers of cargo
With more stringent guidance and increased regulatory scrutiny, you cannot afford to make mistakes when it comes to suspicious or illicit activities.
Seasearcher Advanced Risk and Compliance from Lloyd's List Intelligence flags the compliance risks that matter, including all of the activity above as well as high-risk vessel port callings, deviations from normal trade routes and loitering, among many others.
With our industry-leading experts and reliable data from over 3,000 sources, we process billions of data points to generate the most accurate and detailed predictive analytics and risk-ratings available, providing a level of detail on illicit activity you couldn't see yourself.
For more information on how we can help you save time and effort completing your sanctions compliance checks, request a demo today.